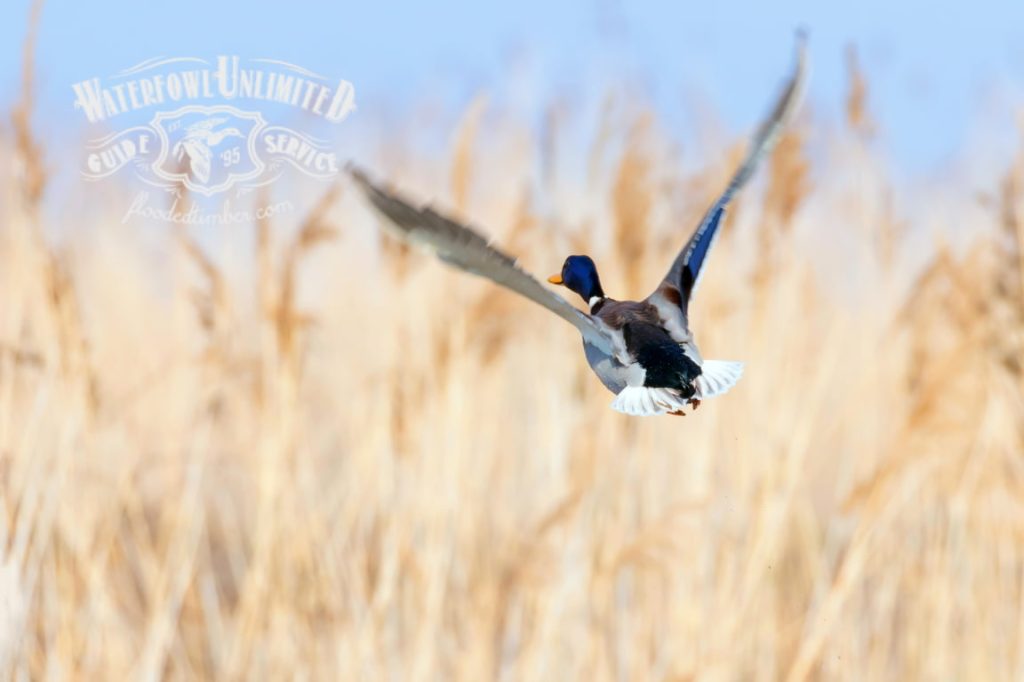 After a duck hunting season of empty skies, all you really want is one good duck hunt? Not a problem! Here are the best ways to bounce back in no time.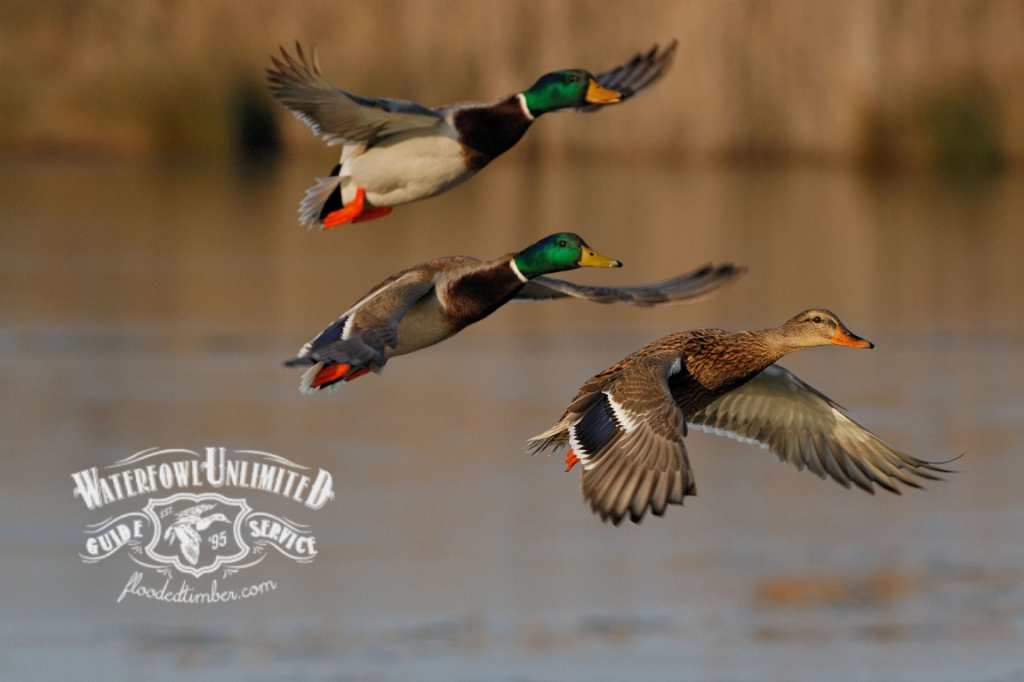 Looking to get into waterfowl hunting but you're unfamiliar with the proper hunter etiquette? Don't worry – we bring you the worst habits to avoid!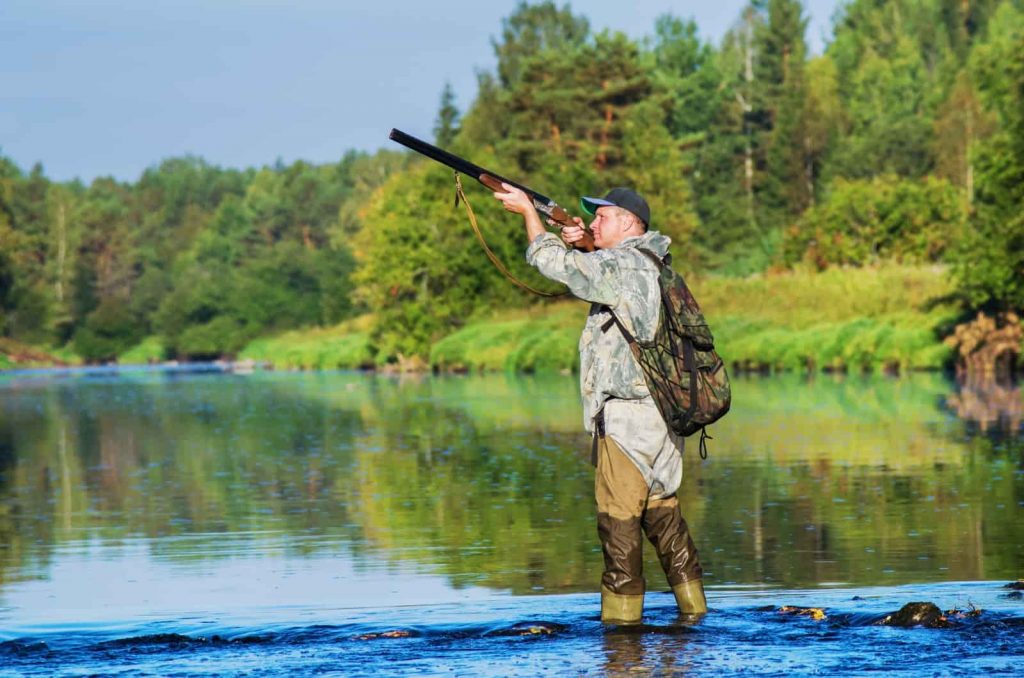 Looking to get into duck hunting but don't know the first thing about it? You're in the right place! Check out the 5 must-know tips to jump-start your new hobby.