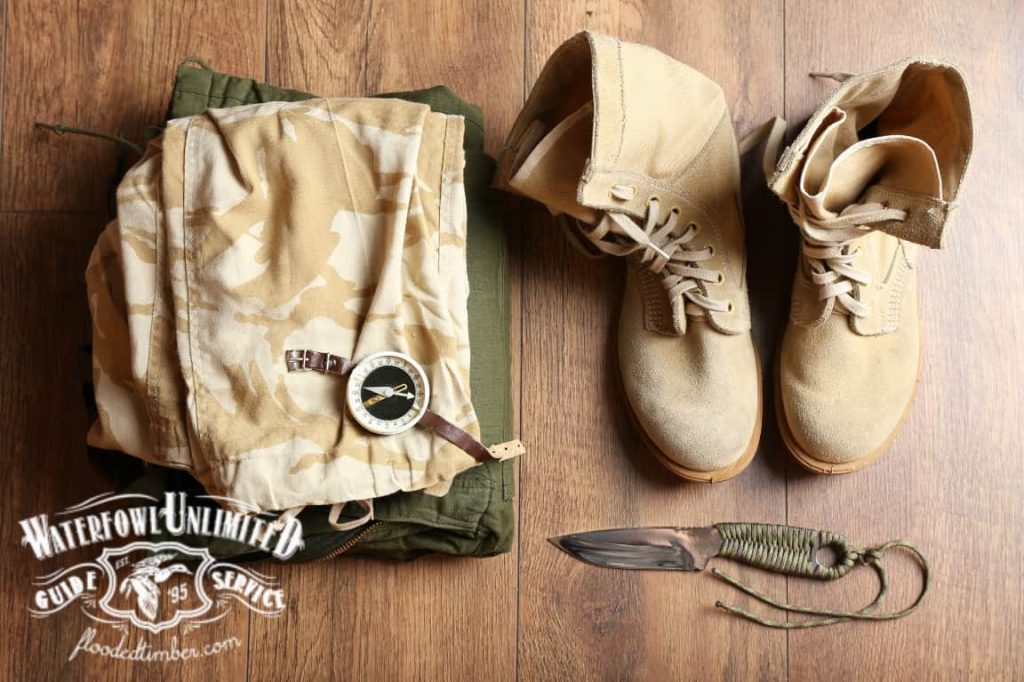 Preparing for a day of hunting snow geese? Read this guide to make sure you have everything you need to make the most of your hunt.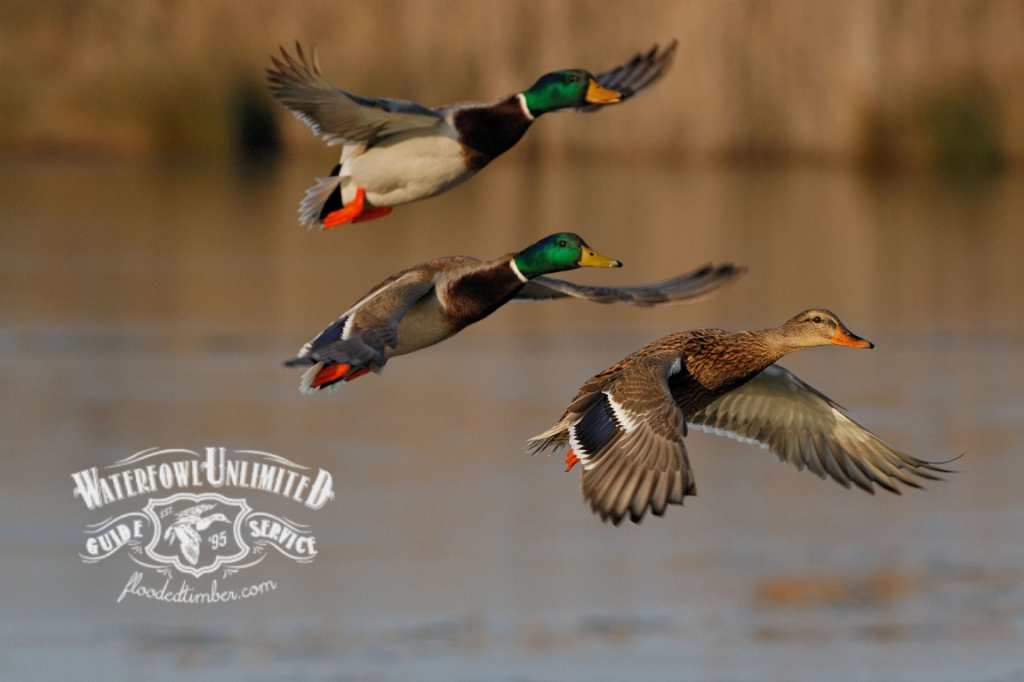 Looking to get into waterfowl hunting but you're unfamiliar with the proper hunter etiquette? Don't worry – we bring you the worst habits to avoid!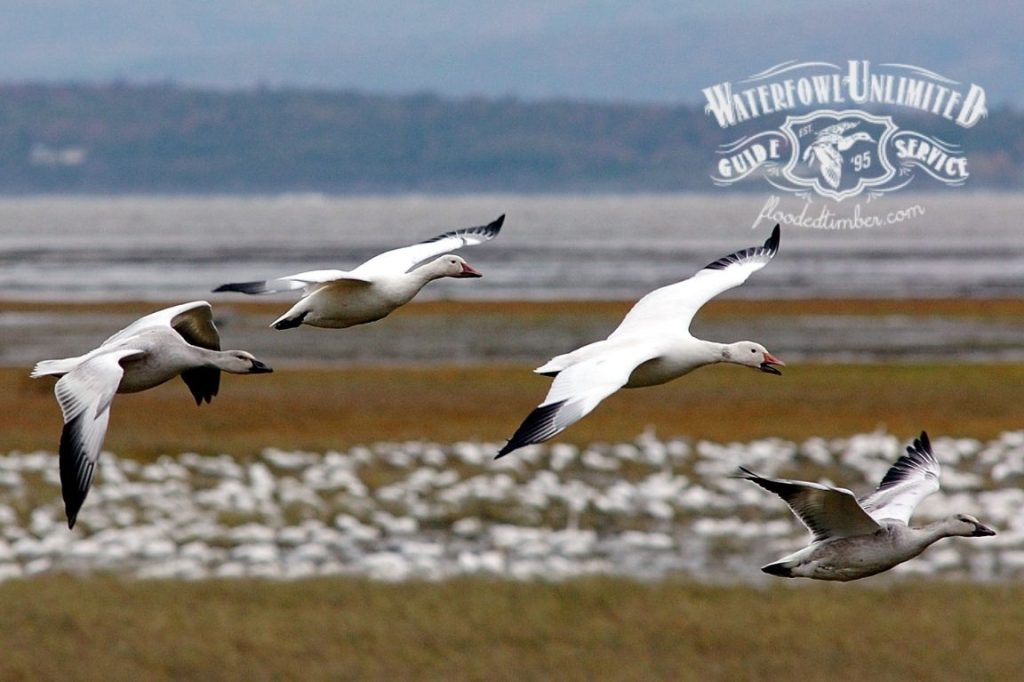 Looking to get into snow goose hunting but don't know much about it? You've come to the right place! Here are crucial tips to ease you into your new hobby.